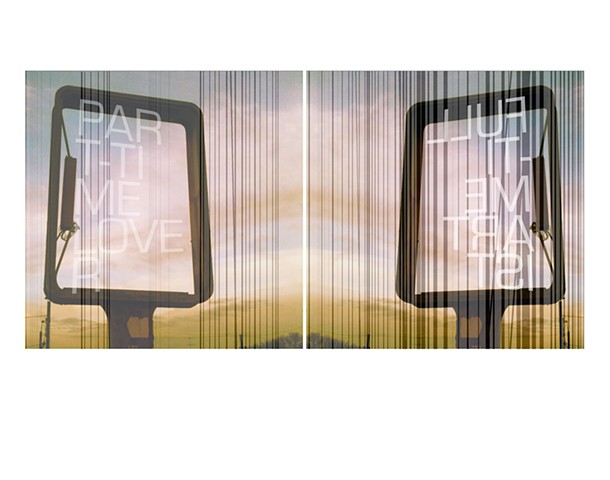 April Dean is an Intermedia and Print Artist living in Edmonton, Alberta, Canada.
She maintains a diverse studio practice of all things printmaking and print media as well as combinations of installation and video. She is an arts & culture advocate, writer and teacher.
Her work is often constructed of lens based and language fragments which reflect and denote the evidence of time and the strangeness of human intimacy & alienation.